Learn about what makes the Woombye Community & Business Association tick. Our incredible volunteers are constantly hard at work helping to better Woombye as a whole.
Built by the community for the community
The Woombye Community & Business Association celebrates
not only our past, but also our present and importantly plans
for Woombye's future.
We have fantastic businesses in town, and all around us at Kiel
Mountain, Diddillibah and West Woombye. There's our farmers,
the creatives, the artisan food and drink makers, the home based
businesses, Woombye truly is blessed with so much passion
and talent.
Learn more about the committee you volunteers their time to make the Woombye Community & Business Association what it is!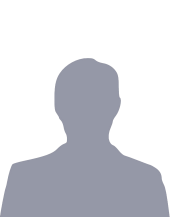 A long time local, who is deeply connected to small communities. Passionate about 'life on the streets' and vibrant healthy towns.
Business: Place 360 – Town Planning Consultant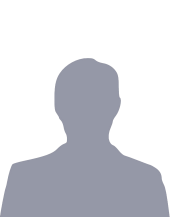 Business: Thrill Hill Waterslide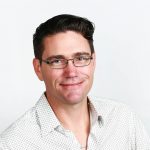 My aim, professionally and through WCBA, is to support businesses and help them achieve their goals. Healthy local businesses are a key element to a vibrant community – and I love living in Woombye!
Business: Intersect Bookkeeping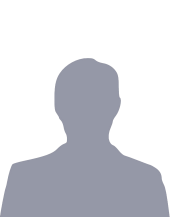 I came onboard a few years ago just wanting to help share online what the Woombye community has to offer. I'm an advocate for being treated fairly and honestly.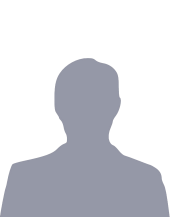 Business: Styled Your Way (Interior Design)
Don't Hesitate To Get In Touch.
Follow our active social media platforms, click on the icons Facebook 'Woombye WCBA & Friends' and Instagram 'woombye_w.c.b.a.'
This form is currently undergoing maintenance. Please try again later.
Newsletter / Meeting Agendas and Minutes
Keep Up To Date by the Woombye Community & Business Association
Sign up here to be added to our email list, receive notices of our monthly general meetings, agendas, meeting minutes and information of what's happening.
* By entering your email and clicking join you give us permission to add you to our mailing list.
PO Box: 24 Woombye QLD, 4559
Proudly supported by the Sunshine Coast Council
We acknowledge the Traditional Custodians of the land on which we work and live, and recognise their continuing connection to land, water and community. I pay respect to Elders past, present and emerging.