The WCBA is Woombye's voice for local matters. We are keen to celebrate our
rich history, balanced growth and advocate for appropriate development.
Learn more about past and present projects and issues
that we have been involved with.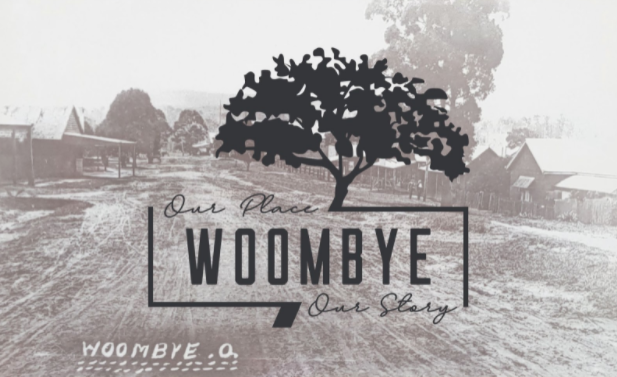 Development Application – Proposed Telecommunication Tower Sunshine Coast Council are presently assessing a development application for a 40m telecommunications towers.
Read more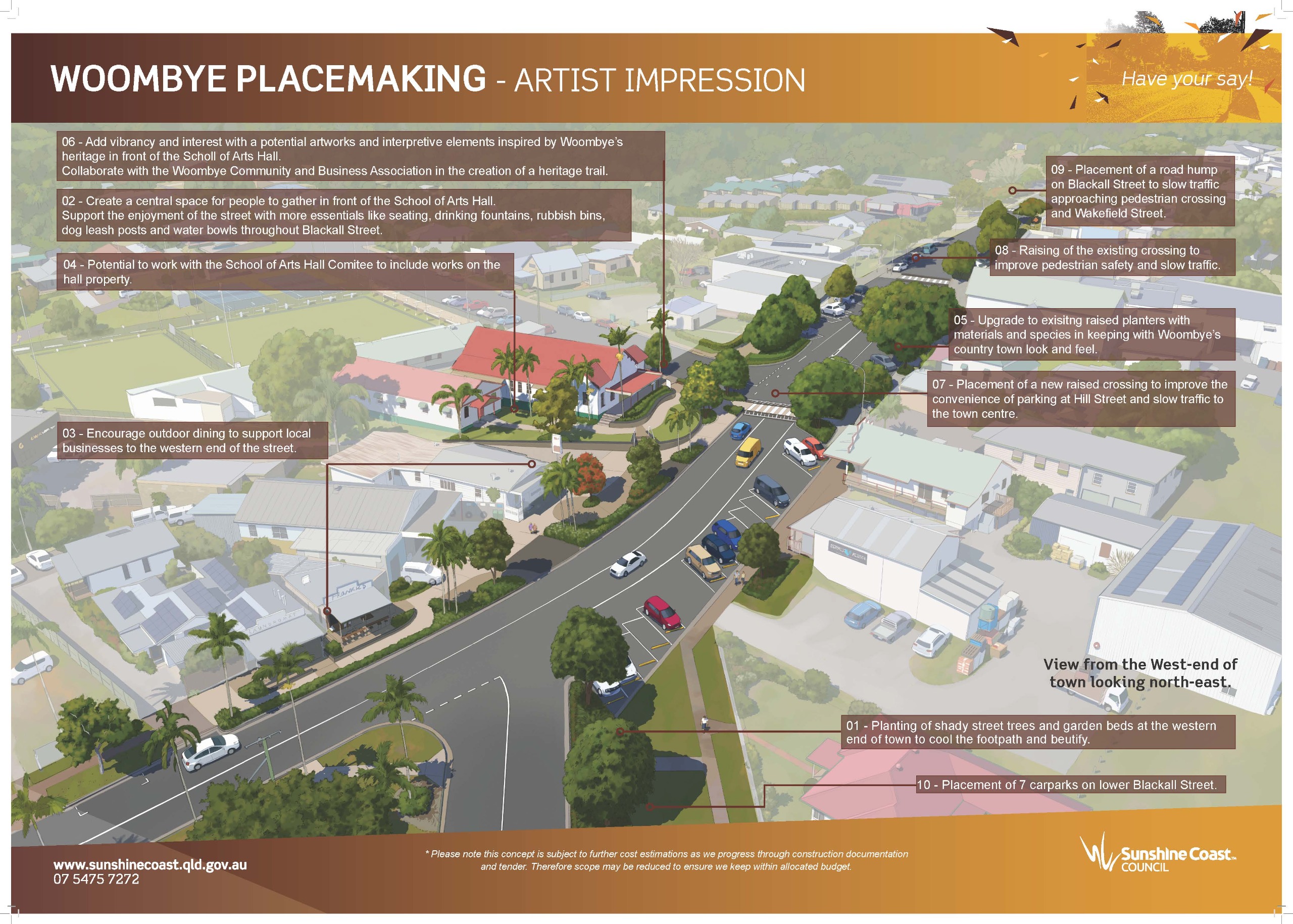 Council engaged with the Woombye community during November 2020, this revealed Woombye wanted to : Revised plan will be available for community input shortly, construction mid 2022 With a $1.55m…
Read more
Don't Hesitate To Get In Touch.
Follow our active social media platforms, click on the icons Facebook 'Woombye WCBA & Friends' and Instagram 'woombye_w.c.b.a.'
This form is currently undergoing maintenance. Please try again later.
Keep Informed by the WCBA
Sign up here to be added to our email list, receive notices of our monthly general meetings, agendas, meeting minutes and information of what's happening.
* By entering your email and clicking join you give us permission to add you to our mailing list.
PO Box: 213 Woombye QLD, 4559
Proudly supported by the Sunshine Coast Council
We acknowledge the Traditional Custodians of the land on which we work and live, and recognise their continuing connection to land, water and community. I pay respect to Elders past, present and emerging.