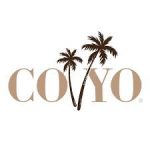 Business Description
Organic Dairy Free Ice Cream - organic Coconut Yoghurt
Visit our website to find a store close to you.
Sign Up and receive the COYO Keep Well Gut Guide including gut friendly ingredients, recipes and more.
Business Address
76‑104 Nambour Connection Road Woombye 4559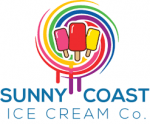 Business Description
ICE CREAM / GELLATO / SORBET  - HANDMADE IN WOOMBYE
Markets, Festivals, Events, Private Parties
Exciting, colourful, flavoursome and refreshing fun for your next Sunshine Coast children's party , school fete or sporting event. Perfect for summer!
Special dietary requirements are catered for
Find us on Facebook: Sunny coast ice cream co
Business Address
Our mobile ice cream van can come to you.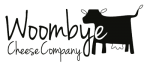 Business Description
Fresh, handcrafted cheese made in one of this country's most beautiful regions.
Creating beautiful cheese is our passion. Originally founded by Graeme and Karen Paynter in 2013, our range has grown to include Camembert, Triple Cream Brie, Blackall Gold Washed Rind, Ash Brie, Vintage Cheddar and of course our flagship cheese Truffle Triple Cream Brie. All our cheeses are award winners.
We create and produce all our cheese by hand, using traditional methods with care and experience.
Woombye Cheese Company is now owned by Brisbane based Beth O'Leary. She will be carrying on Graeme's dream and passion backed by a fantastic team based in our factory in West Woombye.
For stockists please visit our website
Business Address
West Woombye 4559