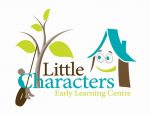 Business Description
Little Characters Early Learning Centre is a small childcare centre, catering for children six weeks to Kindergarten.
Little Characters is a unique community bringing together children, parents, extended families and trained Educators; all working together to develop the unique potential of each individual child.
Email: admin@littlecharacters.com.au
Business Address
46 Schubert Road Woombye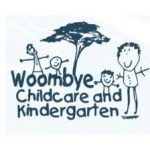 Business Description
Our team of Educators partner with children, parents and the community in an enriching environment designed to build a community of learners.
Email:  woombyechildcare@gmail.com
Business Address
29 Blackall Street Woombye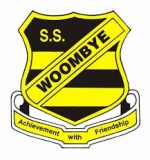 Business Description
Woombye State School is a vibrant school with an absolute focus on students and their learning.
Staff are supportive of one another, the students and the community and a sense of pride in the school is enhanced by the genuine care and compassion displayed by all staff.
Email:  admin@woombyess.eq.edu.au
Business Address
95 Pine Grove Road Woombye